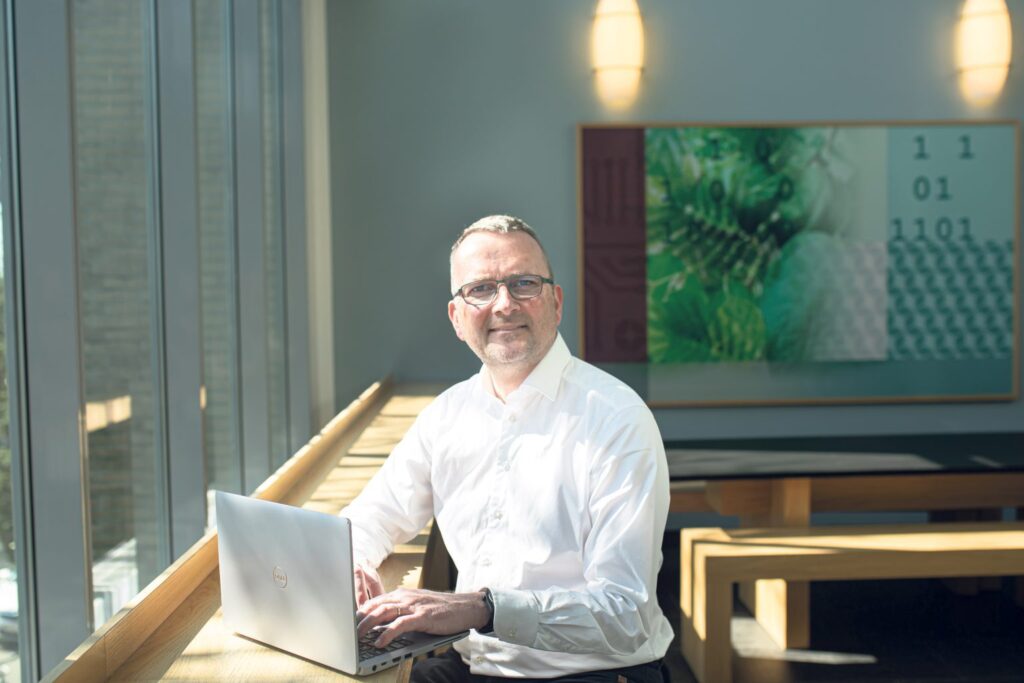 Confiware is a privately owned company by Emmik Holding ApS and was established in December 2007 by Arne Stig Peters.
Every year since Confiware was founded the company has been profitable and is today a well consolidated R&D consultancy provider within High Grade Security Services for Defence and Critical Infrastructure.
Assignments are conducted primarily in Northern Europe, including Denmark, Norway, Sweden and Germany to both Defence Industry and directly to Government.
More than 20 years of Cyber Security experience by more than 70 assignments for a number of none-disclosed customers and cooperation with Security Authorities and accredited IT Security Evaluation Facilities (ITSEF).